Every country is keen to restart the once profitable tourism industry. As a way to kickstart tourism, some countries are handing out incentives in terms of vouchers or discounts to encourage people to travel.
Here are some countries that will pay you or will give out incentives when you travel.
Maldives
The Maldives has announced plans for "Maldives Border Miles," a loyalty program that rewards travellers for their frequent visits to the island. The program is set to launch on December 1.
Each trip to the Maldives will get tourists points, which add up to "exclusive benefits" and "privileges," according to the program's website, which says that visiting on "special occasions" results in extra points. Longer stays will also yield more points. The program's website outlines three tiers of loyalty: Aida (bronze), which is where everyone starts; Antara (silver); and Abaarana (gold).
Japan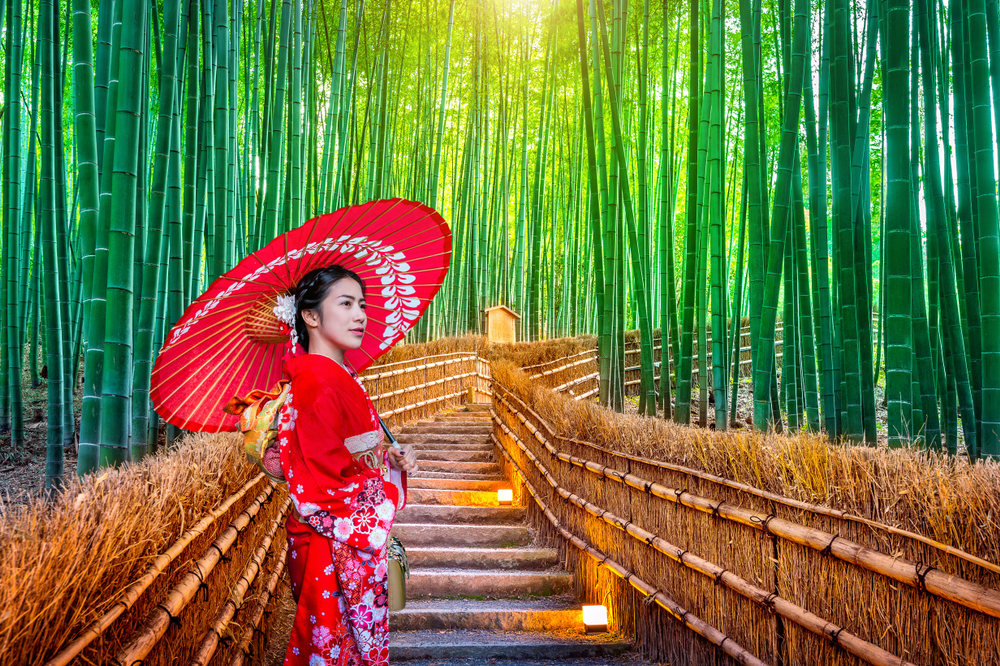 As part of its attempt to spur the economy, Japan has launched the Go To Travel tourism promotion program in July. Tokyo residents were excluded from the campaign before, but can now capitalise on the promotion starting October.
The program to boost tourism demand, dampened by the novel coronavirus crisis, through state-subsidized incentives started in July, covering all domestic trips excluding those to and from Tokyo. It provides discounts equivalent to 35% of the travel costs.
Under the scheme, coupons worth 15% of the travel expenditures will be issued for use at souvenir shops, eateries and other stores at travel destinations. At present, some 100,000 stores across the country are ready to accept the use of coupons. The number is expected to increase, with the government still accepting applications from stores hoping to participate in the coupon scheme.
Italy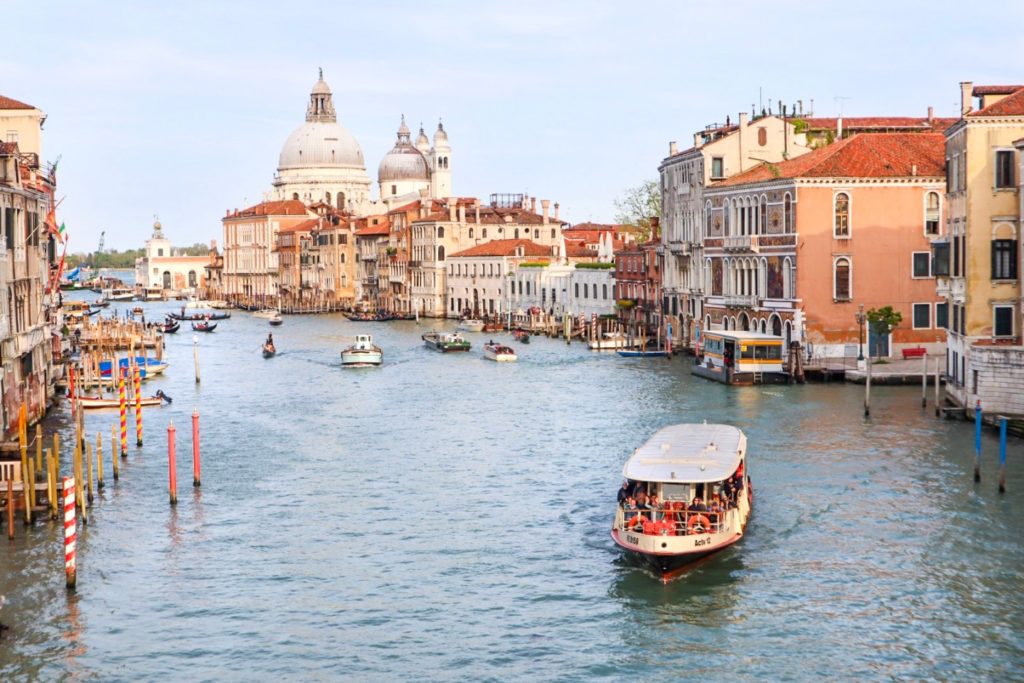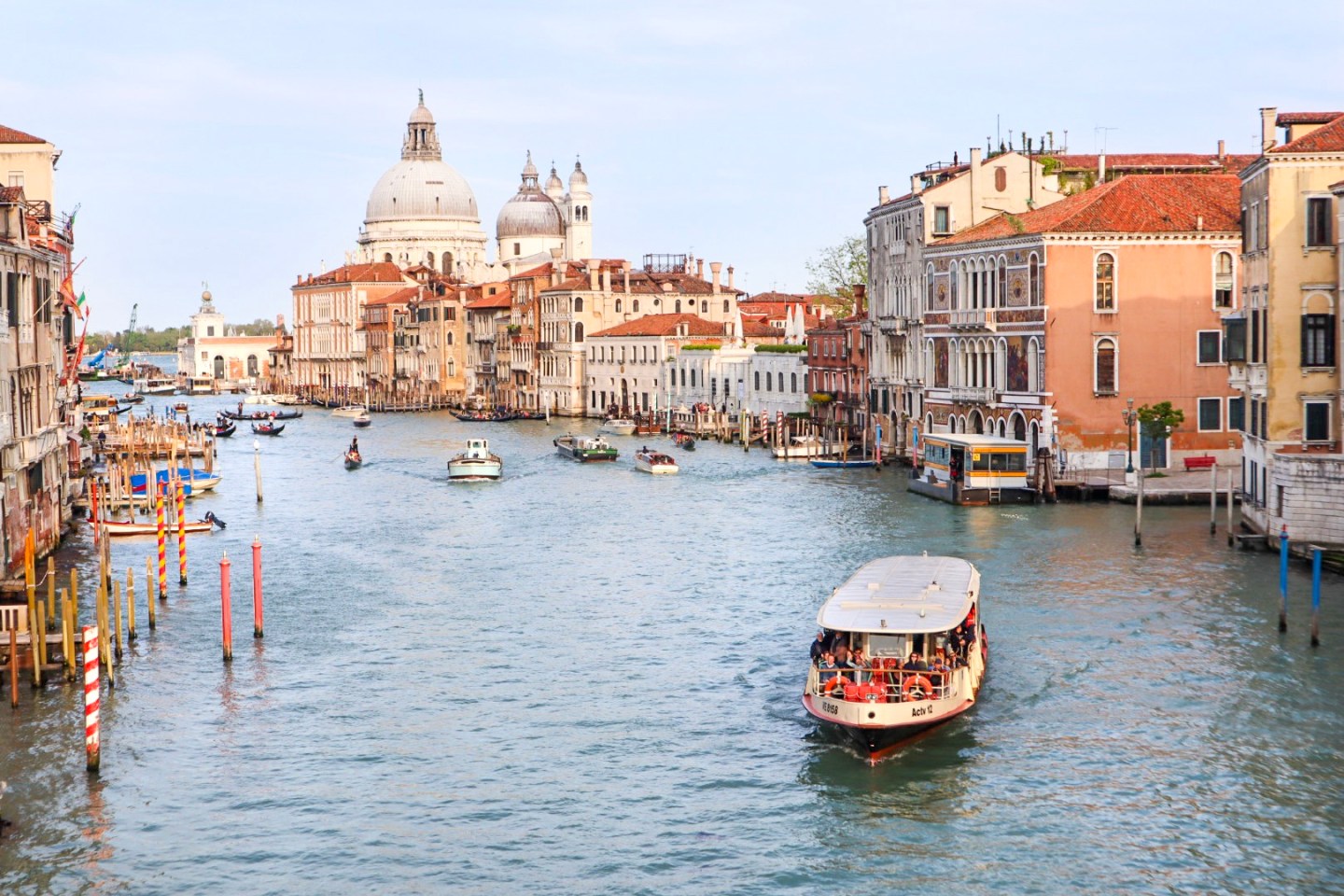 In a bid to revive the sector, which makes up 13% of GDP and 15% of jobs, some parts of the country are offering incentives to holiday in Italy this summer – and both domestic and overseas visitors can benefit.
On top of a 'holiday bonus' worth up to EUR500 for lower-income households in Italy, that is funded by the national government, some regions will subsidize your accommodation, waive museum entry fees or hand out discounts on guided tours.
New Brunswick, Canada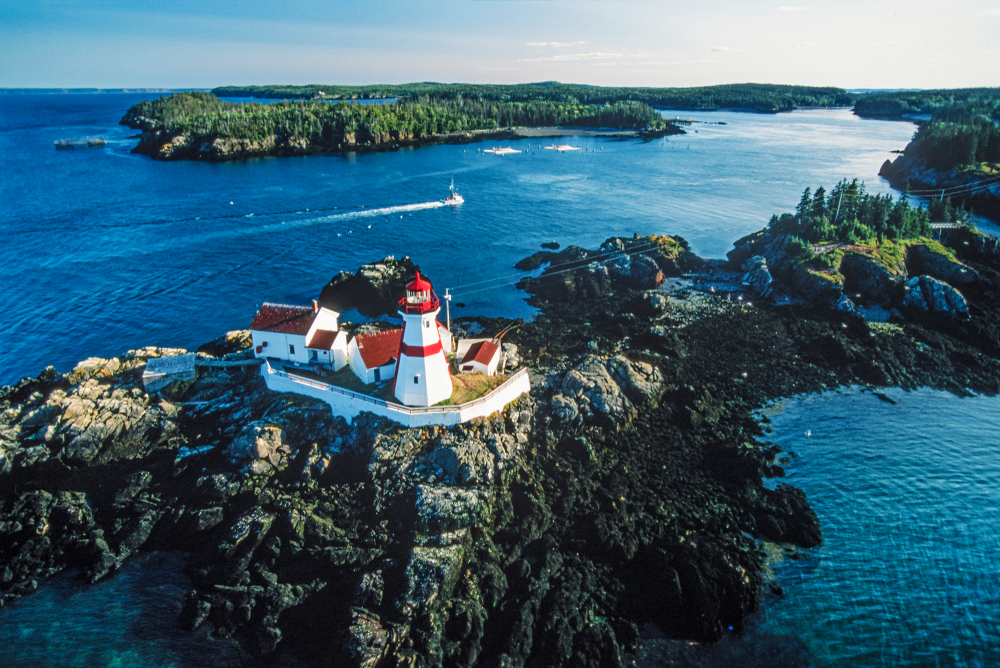 Residents may apply for the Explore NB Travel Incentive Program between October 1 and 30.
Expenses made while on vacation could qualify for a 20% rebate on the cost of their vacation. Each applicant is eligible to claim up to $1,000 as part of the 20% rebate.
The Explore NB Travel Incentive program was created to encourage New Brunswick residents to travel within the province during the summer and early fall of 2020 and to stimulate the tourism industry amid COVID-19.
Cancun, Mexico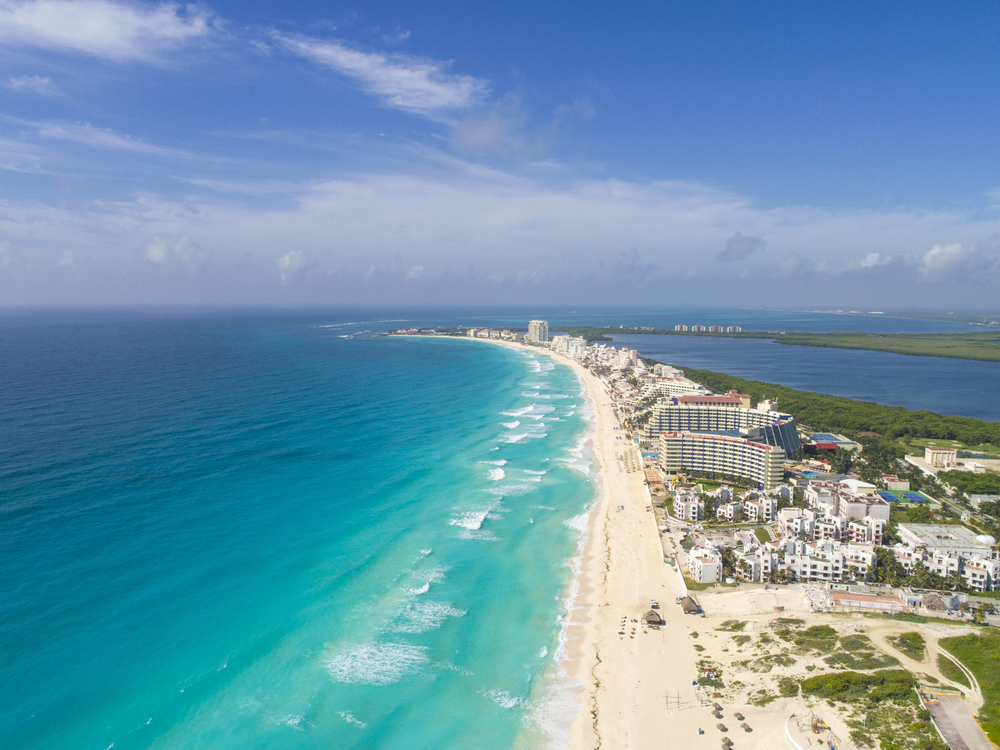 Mexico hopes to welcome back tourists with a new campaign. Some of the perks include two free nights for every two nights paid for by guests, two free days of car rentals for every two days paid for, free stays for up to two children when two adults book, as well as 20% off at participating theme parks, golf courses, and spas.
The Online Publishers "TOP" offers worldwide content publishing opportunities on popular websites. By working with our high volume of international traffic, you can reach out to more viable prospects. We can grow your brand awareness and help your website to increase its traffic.